Relieve Pain. Feel Younger. No Drugs Or Hormones.
WonderPoint Wellness helps you feel better naturally, without drugs, injections, or hormones. The crux of our success rests on our patented AABC Therapy – a modern blend of acupuncture, massage therapy, cupping, and reflexology that relieves pain, balances the mind & body, and ultimately helps you feel better! For convenience, we offer service in both English & Mandarin. Call today and see how we can help you lose weight, look & feel younger, and transform your energy!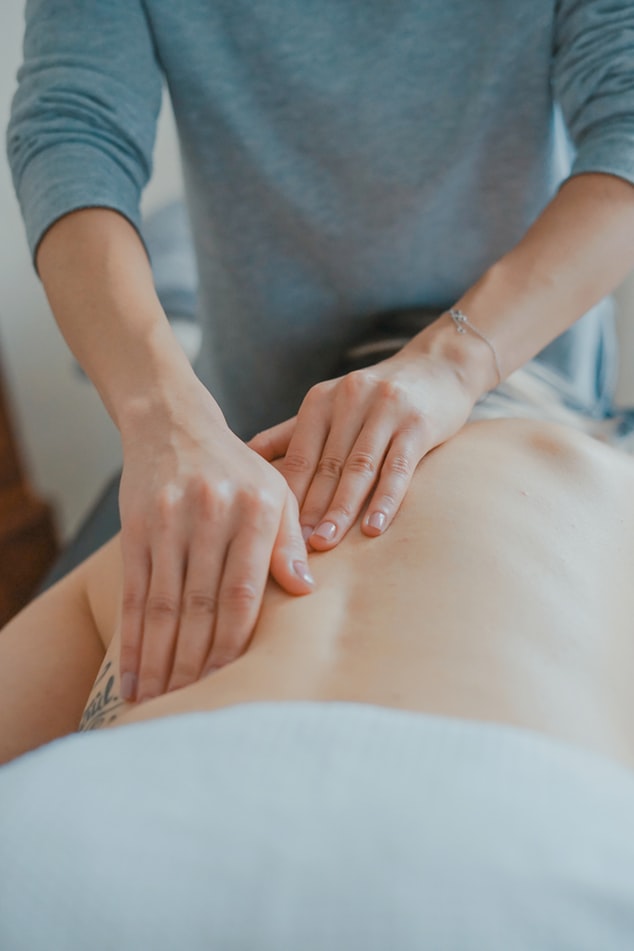 Acupuncture
Activate your body's built-in relief mechanism with acupuncture. Needleless now available!

Massage Therapy
Unblock your energy, relieve tension and tight muscles, and restore a healthy balanced flow!

Cupping Therapy
Improve circulation and mobilize blood flow and promote natural healing, especially after trauma.

Reflexology
Heal the body through careful application of pressure points in the hands and feet.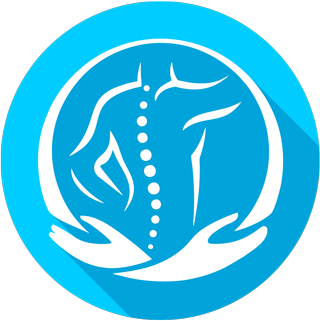 Manual Osteopathy
Strengthen your musculoskeletal framework and improve your health.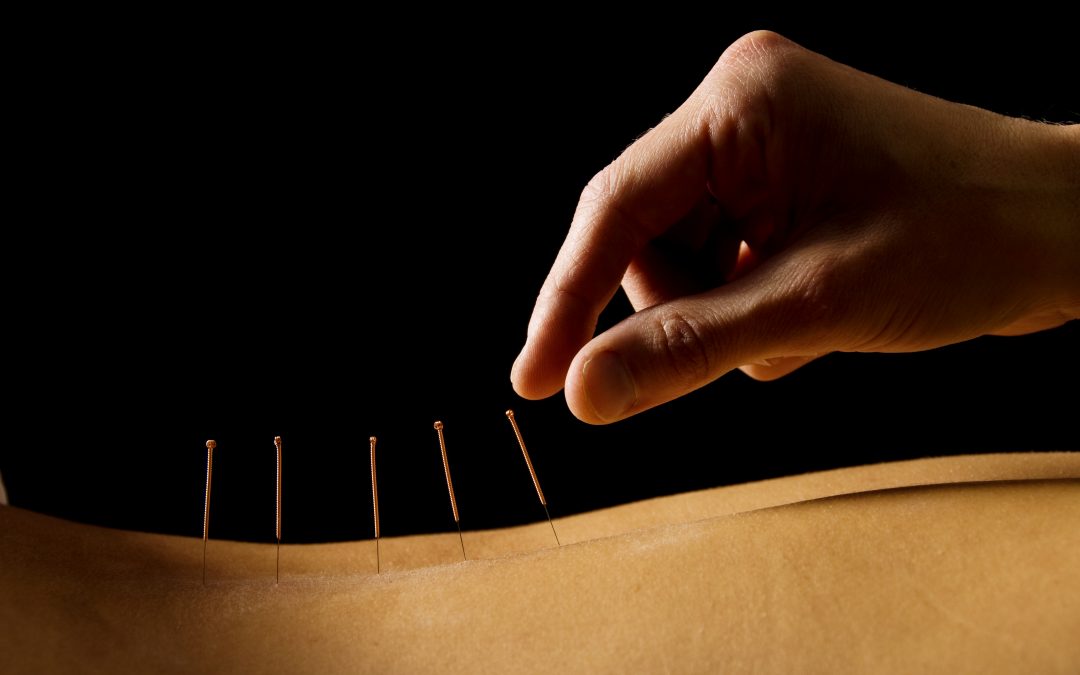 Integrate. Balance. Improve.
WonderPoint offers a range of traditional and modern integrated health treatments to help you feel better. These include Traditional Chinese Medicine services such as acupressure, acupuncture, reflexology, cupping, deep tissue massage, mud therapy, & more!
"I've spent thousands of dollars on chiro, physio and other message therapy treatments that haven't fully worked. I can say hands down that Jennifer and her team are the best in the business… each time it gets better and better! From the treatment styles, knowledgeable/friendly staff and the relaxing environment, this is a winning combination! Try it once and you'll see what I mean. Thanks Jennifer for helping me change my health and life."
Flexible appointments available! Walk-ins accepted.
Or Call Now: (604) 336-0783
Better, Natural Health is Our Mission
Got a question? Want to book an appointment? We're more than happy to help! Call now at +1 (604) 336-0783