WonderPoint Wellness specializes in detoxification and relaxation – with personalized solutions for every customer.
We are passionate about wellness and we offer many proven and effective programs to help you achieve your specific health goals, including amazing Anti-Aging facials our customers love!
We offer breakthrough and diverse detoxification technology.
Our trademarked WonderPoint Balance Renewal Treatment dramatically improves multiple health challenges.
Specialized and supervised Weight Management Programs, Intestinal and digestive system conditioning and Stress Relief Programs are three of our most popular and in-demand services. Home Care Systems and programs are also gradually favored by customers.  
Explore our full range of offerings, like hydrogen/oxygen therapy (a phenomenal new Japanese health discovery), WonderPoint Massage Therapy, traditional and needle-free Acupuncture, , Mineral Mud therapy or Cupping Therapy Plus that detoxifies and tones at the same time!
BOOK YOUR PERSONALIZED SESSION TODAY and begin looking and feeling good again.
When comfortably in our care, your healing and happiness is our priority!
"You can heal.  We can help."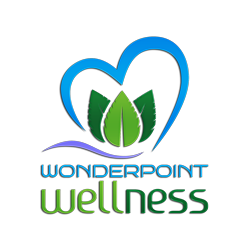 Early Booking is recommended due to our daily appointment limit.
*We practice Covid-safe hygienic procedures and safe personal precautions.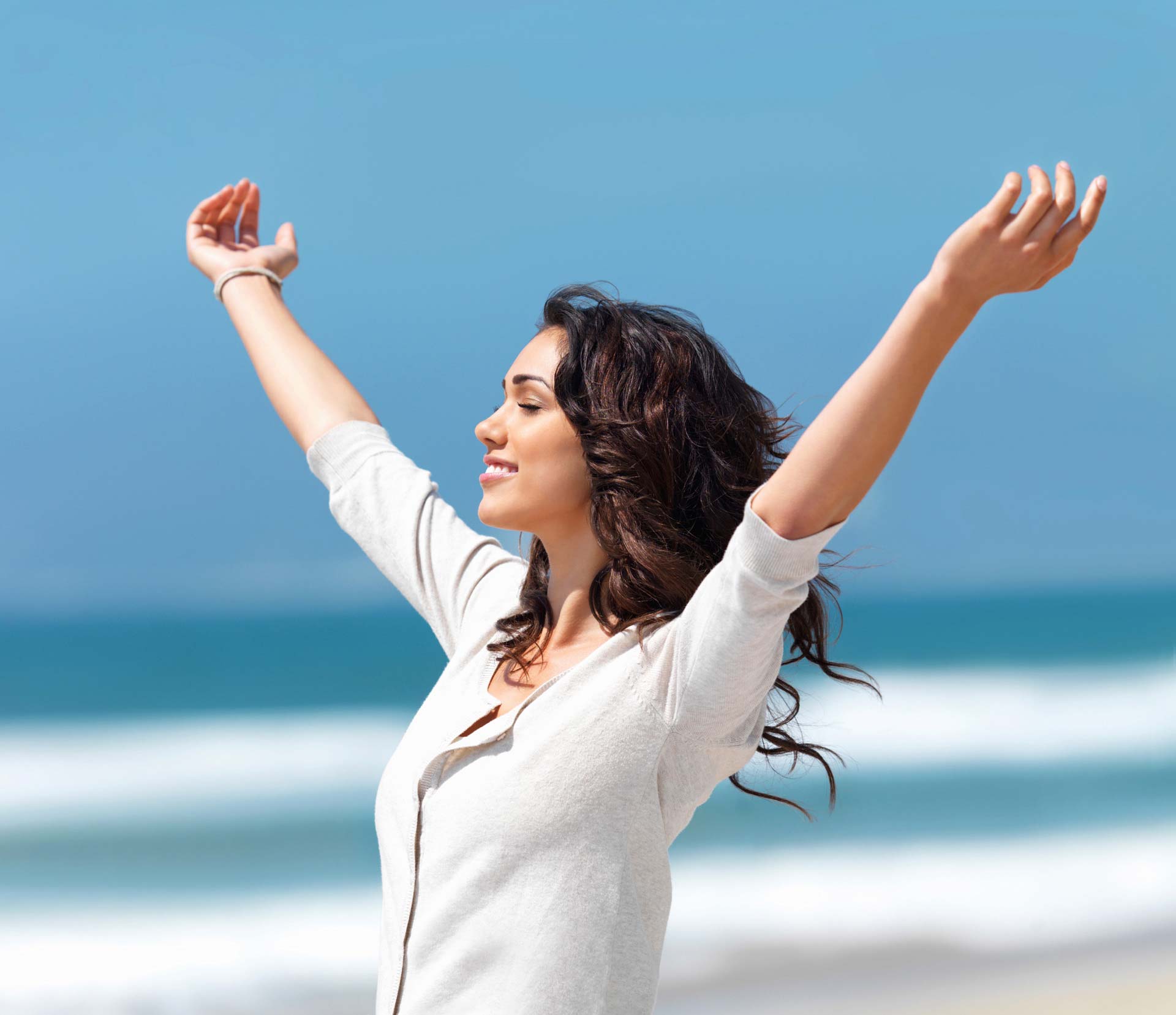 Acupuncture
Activate your body's built-in relief mechanism with acupuncture. Needle-free now available!

Massage Therapy
Unblock your energy, relieve tension and tight muscles, and restore a healthy balanced flow!

Cupping Therapy
Improve circulation and mobilize blood flow and promote natural healing, especially after trauma.

Reflexology
Heal the body through careful application of pressure points in the hands and feet.

Manual Osteopathy
Strengthen your musculoskeletal framework and improve your health.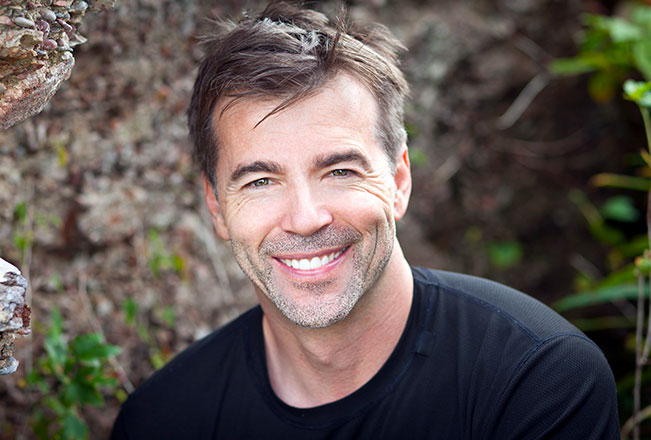 Integrate. Balance. Improve.
WonderPoint RADIANCE Formula
Practicing good health takes focus and time.
EVERY DAY, take steps to improve your mental, physical and emotional wellness.
Commit to rejuvenate and integrate new ways of feeling radiant.
Good health makes us feel good and it shows!
Anti-aging programs for face and body.
Personalized De-Stress programs for your emotions, digestion and drug-free pain relief.
Weight Management programs, personalized for loss, gain, or chronic obesity.
Re-pattern Programs to quit smoking, quit alcohol, and more.
" Jennifer is very knowledgeable and intuitive. Her methods combine traditional and advanced techniques that are beyond your typical massage or acupuncture treatment.
She was able to quickly identify and treat my neck & back tension. Definitely, the most comprehensive treatment I've ever received with massage, cupping, and needle-free acupuncture. "

Flexible appointments available! Walk-ins accepted.
Or Call Now: (604) 336-0783
Your Better, Natural Health is Our Mission!
Got a question? Want to book an appointment? We're more than happy to help! Call now at +1 (604) 336-0783