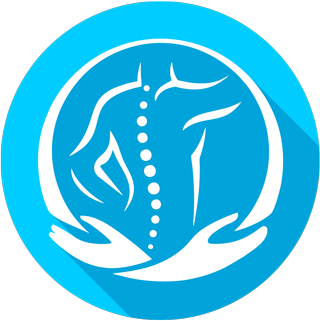 Manual Osteopathy in Vancouver
Manual Osteopathy is an effective hands-on, non-invasive, drug-free manual therapy that helps strengthen your musculoskeletal framework and improve your health. Focused on joints, muscles and spine, our osteopathy positively affects the nervous, circulatory and lymphatic systems of the body. Manual Osteopathy is practiced in Canada as a complementary therapy alongside conventional treatments to restore optimal function, and is covered by many insurance plans. Call today & see how we can help!
Restore Optimal Function & Balance
Our Manual Osteopathy treatments connect, complement, and strengthen many bodily functions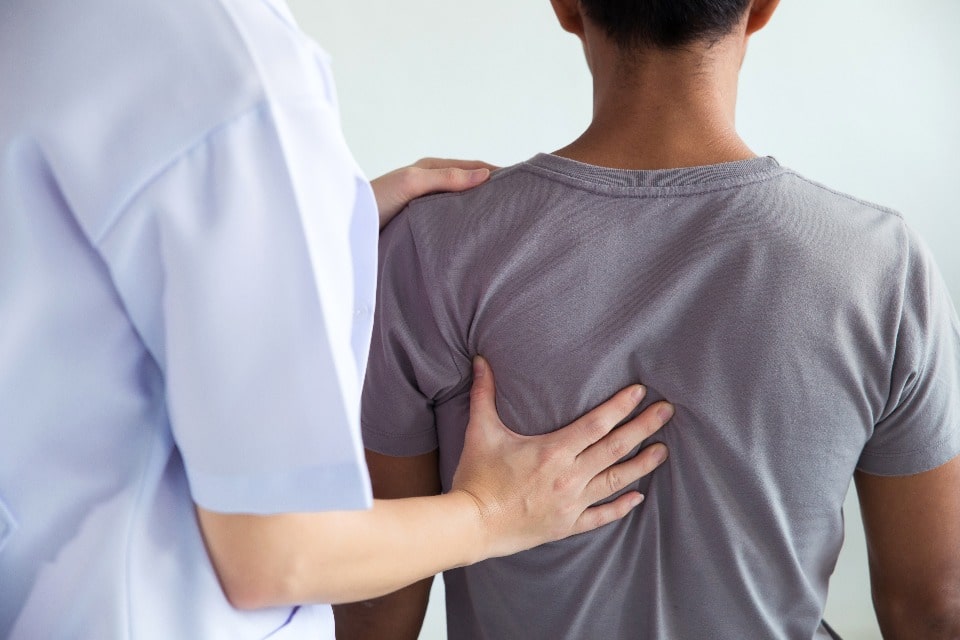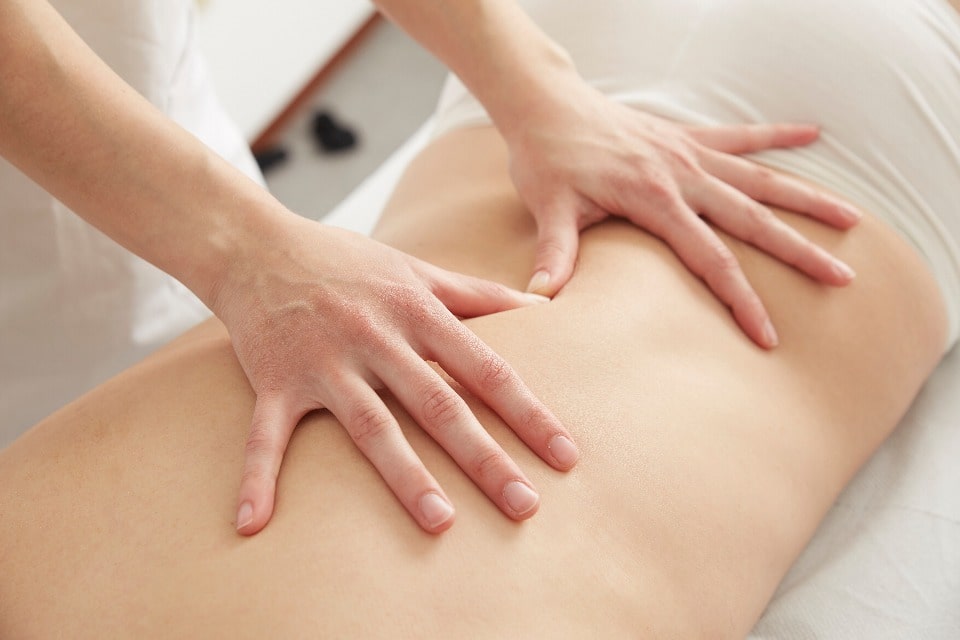 Our Manual Osteopathy practitioners possess a highly refined touch, developed over years of training, that helps them identify not only surface anomalies but also deeper tensions where inflammation and distortions occur.
All our body systems are intimately connected and manual osteopaths help restore those connections with specific treatments:
1) Cranial Osteopathy – Addresses the vitality and mobility of the dural membranes and cerebrospinal fluid which nourish and protect both the brain and the spinal cord and influence nutrient exchange at a cellular level.
2) Mayofascial and Connective Tissue Therapy – Treats restrictions of the muscles, fascia and connective tissues, normalizing these important structural tissues.
3) Osteo-Articular Corrections – Gentle manipulation of joints which restores proper motion.
4) Visceral Manipulation – Gentle and direct work to the organs, viscera and ligament/facial attachments relieving pain and improving function.
HOW DOES MANUAL OSTEOPATHY BENEFIT ME - WHAT CAN IT HELP?
Manual osteopathy balances the nervous system and therefore positively affects all other body systems and conditions.
Many of the following conditions have responded very favourably to manual osteopathic treatment.
-Musculoskeletal complaints (back, shoulder, arm, hip, and leg pain plus jaw dysfunction/pain)
-Concussions
-G.I. complaints (constipation, IBS and acid reflux)
-Anxiety and depression
-Fatigue
-Symptoms from falls or accidents (whiplash, feeling "out of sorts")
-Symptoms related to chronic conditions (for example pain, shortness of breath due to asthma)
MANUAL OSTEOPATHY: PART OF WHOLE-BODY HEALTH
Manual osteopathy is compatible with other types of treatments like massage therapy and acupuncture.
In treating certain conditions (depression, anxiety, chronic conditions) manual osteopaths may make referrals to other health care practitioners like naturopathic doctors, MD's or psychologists for additional necessary support.
IS MANUAL OSTEOPAHTY COVERED BY INSURANCE?
Manual osteopathic treatment is covered by many private insurance plans. Please check with yours to see what your coverage is, as individual plans vary. Osteopathy is not a service that can be directly billed to insurance companies.
You will be given an invoice with the Manual Osteopathic Practitioner registration information, billing numbers and you need to submit this invoice (and a doctor's referral, if required.) Again, please check your coverage.
HOW DO WE BEGIN?<br />
In your first session, you share your health history with the manual osteopath and discuss what your needs are.
An assessment is made which includes posture observation and tests to determine where treatment is indicated. In the time that remains, a manual osteopath will give hands-on treatment.
Quick assessments happen in subsequent appointments in order to see what changes have occurred and to guide the process.
More time is then spent on treatment, which can take place sitting, lying face up, face down, or on your side.
HOW OFTEN WILL I NEED TREATMENT?<br />
It depends on the length of time you have had your complaint, the severity of your injury and your overall health. Some conditions respond quickly and others take more time. Please feel free to discuss this in person.
WEAR COMFORTABLE CLOTHES
Shorts or loose/stretchy pants and if comfortable, a sports bra for women and no shirt for men. Your comfort is extremely important – so if you prefer not to disrobe, accommodations will be made. Blankets and heating pads are always handy to keep you warm.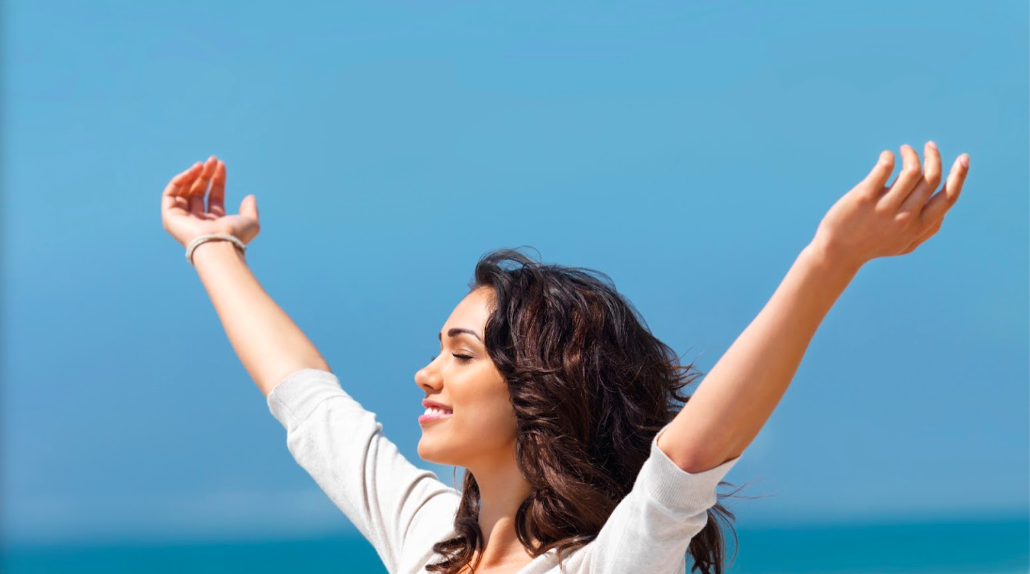 Manual Osteopathic Approaches to TMJ
A manual osteopathic approach to TMJ includes evaluation and potentially treatment of the whole body.
Body imbalances at a distance may contribute to an imbalance at the Temporomandibular joint.
That's why before a focused evaluation/treatment of the TMJ occurs, manual osteopaths make sure that any contributing causes from elsewhere in the body are addressed.
Specific assessment and treatment to the neck, jaw and cranio-facial bones will follow.
This may involve soft tissue techniques including muscles, ligaments and fascia plus specific techniques to release tensions at the articulations of the neck, cranial and facial bones, and the temporo-mandibular joints. This may involve the practitioner doing gentle stretches and manipulations inside of the mouth to reach deeper structures.
Of course, this type of intra-oral work is done with disposable gloves and in careful communication with the client to ensure consent and comfort.
Flexible appointments available! Walk-ins accepted.
Or Call Now: (604) 336-0783
"Called to book a last minute appointment and they got me in right away! I was provided cupping plus and an acupuncture message. I was very pleased with their desire to facilitate care and fit me in last minute. They even gave me extra time without charging me extra. All of the therapies provided were explained in depth and I felt well provided for. I will be returning for sure!"

Better, Natural Health is Our Mission
Got a question? Want to book an appointment? We're more than happy to help! Call now at +1 (604) 336-0783