About Our Wellness Center
Our Burnaby Wellness Center strives to provide quality service and effective, hyper-customized treatments to our clients. At WonderPoint, we obey a fundamental premise: what works for one client may not work for another! Although this can be frustrating (at times), it's also the beauty of integrated medicine – it succeeds where other, more conventional treatment methods have failed.
Because of this, each one of our treatments are custom tailored to our clients through a rigorous analysis and 1-on-1 consultation with our experienced wellness practitioners. Our clinic succeeds when our clients succeed – we'll do everything in our power to get you back to normal and feeling better!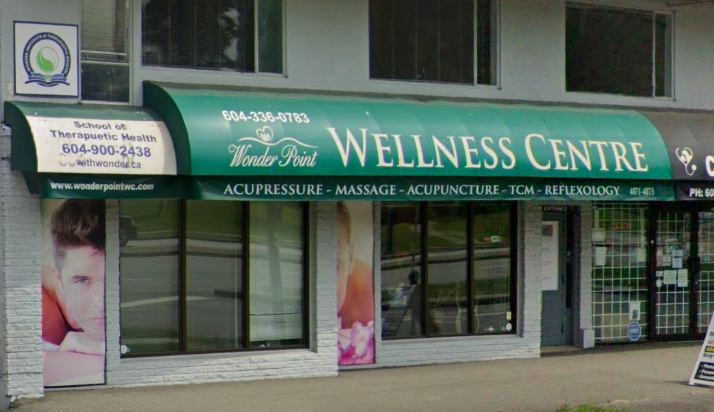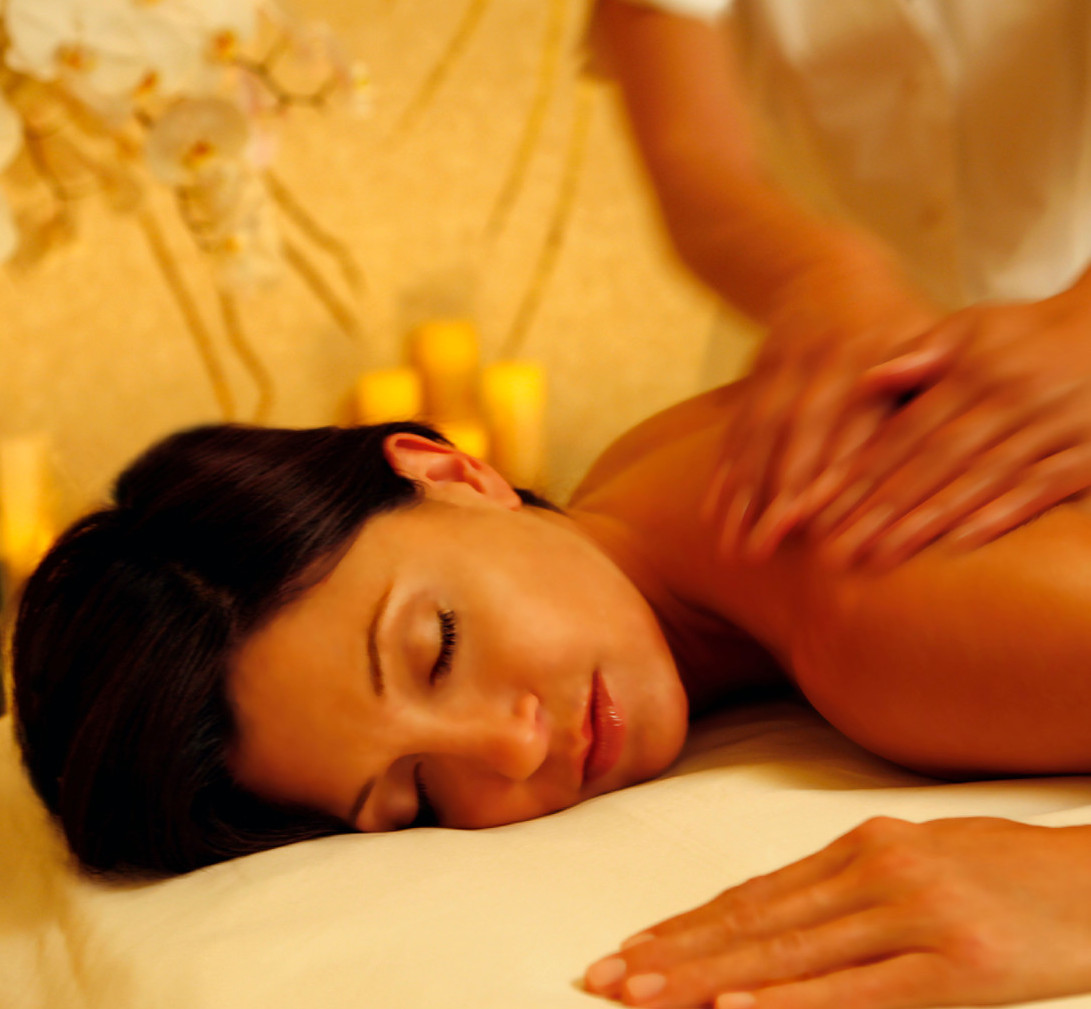 Welcome to Our Integrated Health & Wellness Center!
Our WonderPoint Practitioners are passionate about designing a personal PHMP – Personalized Health Management Program – that can help you Detoxify – Rejuvenate – and Optimize your physical health and emotional happiness – which is TRUE wellness.
Our clients say they love the benefits of our toning and anti-aging Chinese herbs and the beautifying effects of our latest wellness technologies.
Since 2012 we have supported thousands of clients to optimize their health with our trademarked A.A.B.C. (Acid Alkaline Balancing Corrective Therapy™) our Personalized Health and Weight Management Programs (PHWMP) and our extremely progressive Cupping +Plus Therapy – combining a five thousand year old tradition of cupping with infrared light and oxygen technologies – literally transforming the health of cells.
Experienced Practitioners
Our Practitioners Have A Combined Experience Of Over 40 Years In The Health & Wellness Industry.
Professional & Friendly Staff
We Treat Our Patients Like Our Family. Come Visit Us Today!
Comprehensive Treatments
We Can Build You A Custom Solution For All Your Health Needs.
Same Day Appointments
We Understand You Lead A Busy Life. We Want To Make It As Convenient As Possible When Seeking Health & Wellness.
Walk-In's Accepted
We Accept Walkins. For Best Experience, We Recommend Giving Us a Quick Call Letting Us Know Your Calendar.
No Extra Fees
You Don't Have To Worry About Extra Fees. What You Pay for Better Health Is Transparent.
"Prior to visiting Wonder Point I had lower back and neck tension and pain, as well as chronic sinus congestion. I received an integrative combo treatment (massage, cupping therapy and mineral mud therapy), and almost immediately felt better. My congestion is pretty much gone now, and back and neck are much better too! I strongly recommend Wonder Point to anyone with chronic pain issues, as well as to prevent chronic illnesses."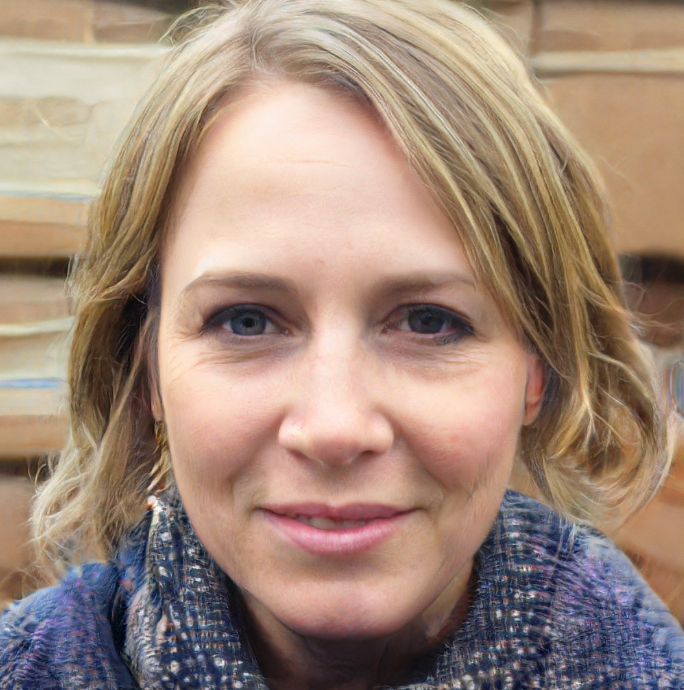 Better Health is Our Mission
MAKE AN APPOINTMENT, ASK A QUESTION OR JUST TO SAY "HELLO", VISIT OUR CENTER, WRITE AN EMAIL OR GIVE US A CALL.